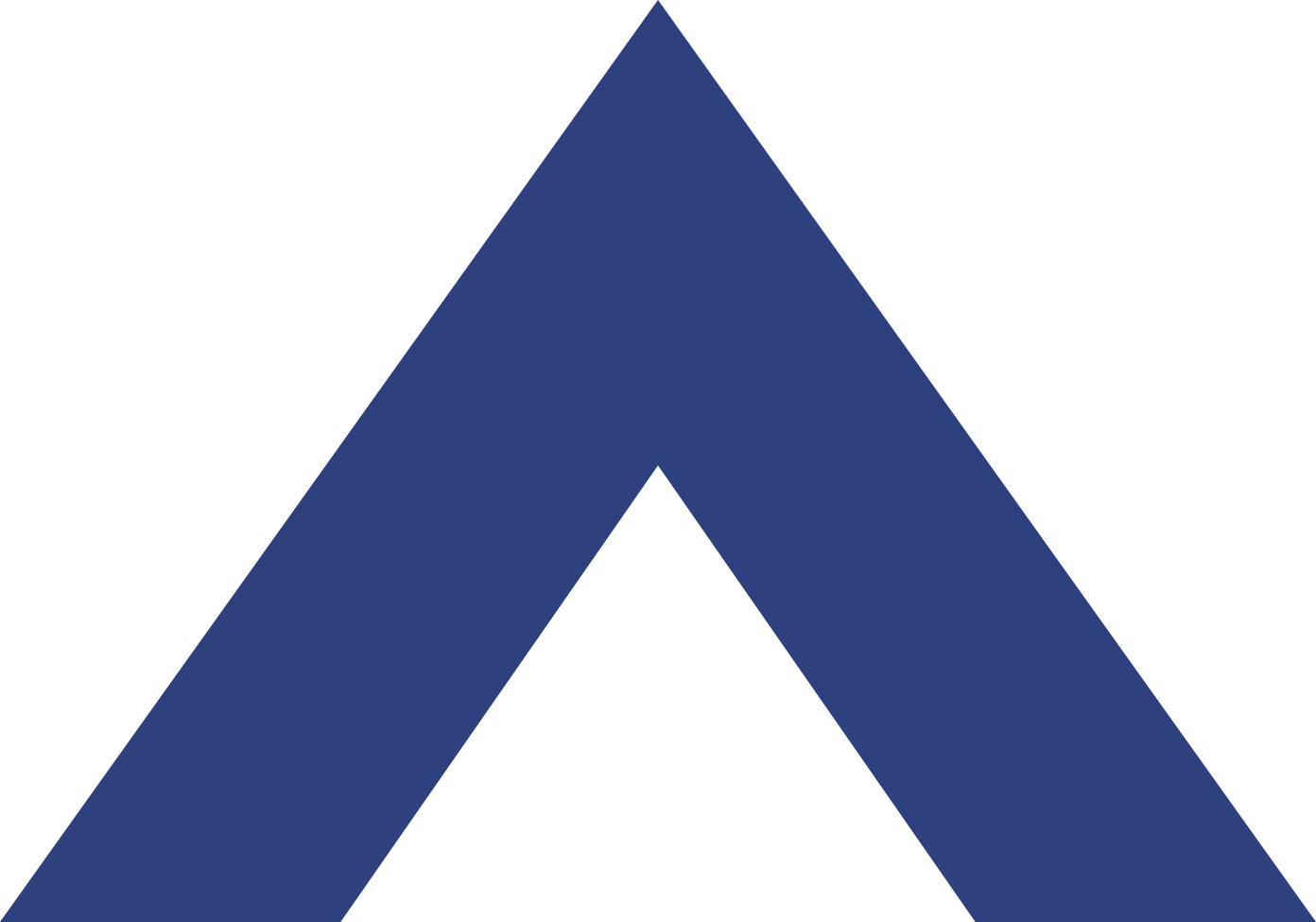 Welcome to
OMG Montreal!

We are the Montreal subsidiary of Omnicom Media Group, Canada's largest media agency network.

Our tight-knit team includes over 200 dedicated professionals who work on major national and international accounts.

OMG Montreal is comprised of five independent agencies, each one uniquely positioned and supported by speciality business units.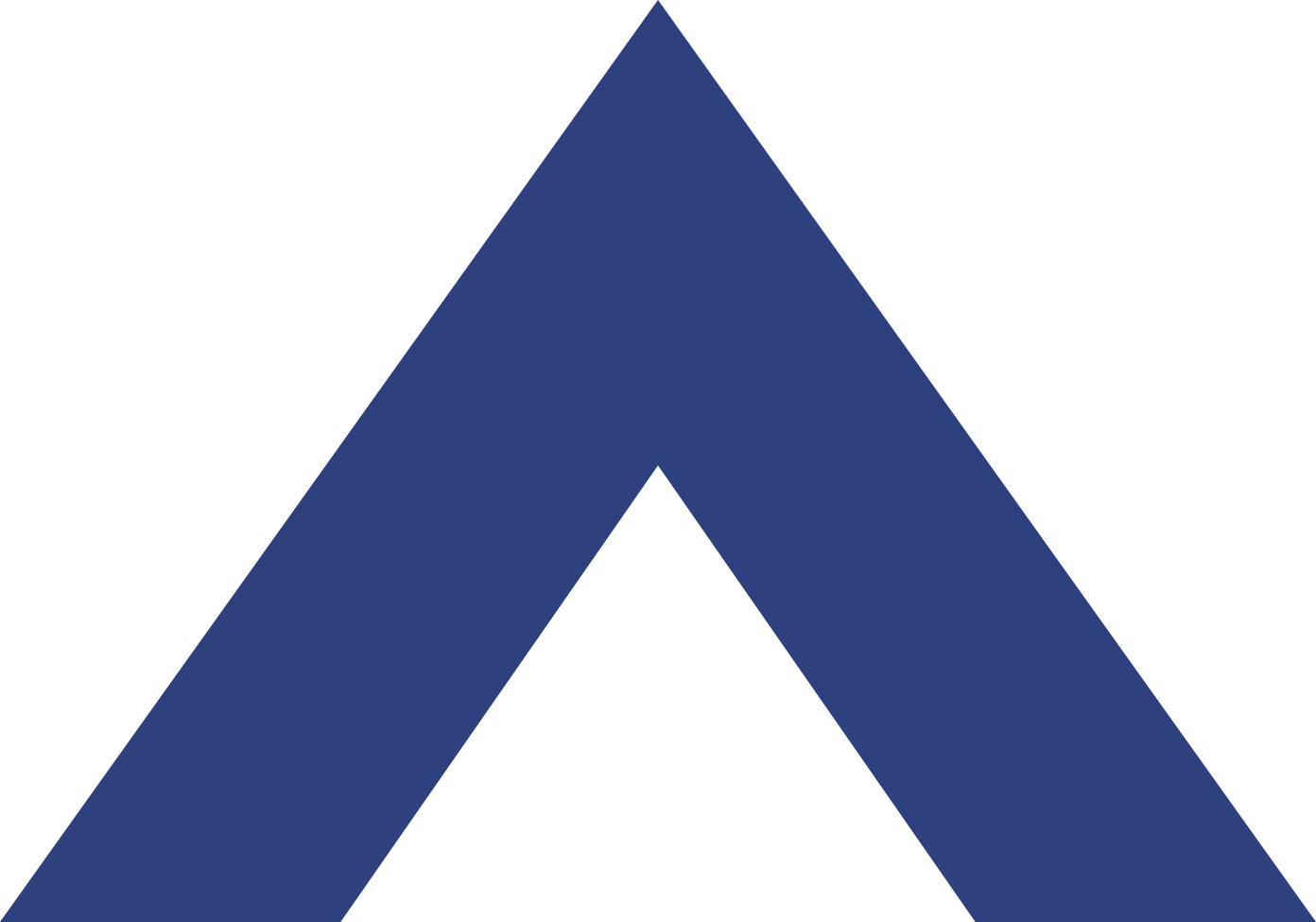 Why work at OMG Montreal?
Work on inspiring projects
With awesome people in a fast-paced environment.
Have full breakfast every morning
Start the day off right with a full free breakfast, get that extra boost with a barista-worthy coffee or energizing tea, and snack on fresh fruit any time of the day.
Get great discounts everywhere
Get discounts from Apple, Samsung, HP, Nissan, gym membership and many local businesses.
Benefit from a full group insurance
Health and travel insurance 100% paid.
Enjoy generous vacation time
Recharge your batteries with our generous vacation time, floating days and extra days off between Christmas and New Year's Day.
Step up your game with our experts
Work alongside experts, who are always willing to help you step up your game through skill-sharing sessions on our professional practices.
Working at OMG Montreal is also…

Find your perfect fit
Wondering which core expertise area best matches your personality, strengths and ambitions? Here are a few questions that will help you find your dream job at OMG Montreal.
The first thing you do when you get to work is…
Chat about last night's TV shows at the coffee machine
Read up on the latest in digital technology
Map out the best route to get to your first meeting
Write a to-do list for the day
When working in a team setting, you're the one who…
Thinks about potential partnerships that could help reach the goal
Coordinates the plan, makes it uniform and fills in the missing pieces
Checks the data to make sure the ideas will work
Takes the time to explain the concepts that others may not be grasping
You see yourself as…
A generalist: someone with skills in many areas
An expert: someone who specializes in one particular field
Somewhere in the middle!
Which of these would you like to use every day?
Audience and consumer database
PowerPoint
Facebook Business Manager, Google Analytics and Google AdWords
Answers 1 and 2
Knowing that each of our teams communicates with clients and/or partners, which of the following descriptions speak to you most?
Managing customer expectations on a daily basis
Creating "win-win" relationships with vendors and representatives
Answering clients' questions from time to time, explaining specific concepts and strategies
Giving your co-workers what they need to help them meet client needs
Your favourite moment of the day at OMG Montreal is…
Your free coffee and bagel
The brainstorming session
The after-work drinks organized by media partners
The end-of-day sports activities with colleagues
All of the above
Which of these do you dream of having to help you grow professionally?
Limitless access to tools and training
Special talks given by the biggest media-industry players
A prestigious, varied clientele
Approachable, inspiring leaders
All of the above
Félicitations ! Tu as le profil d'un fin connaisseur des plateformes à enchères !
Pour voir tous les postes disponibles en Performance et Investissement Numérique, clique ici
See available posts

Available positions
Digital Analyst
Digital Activation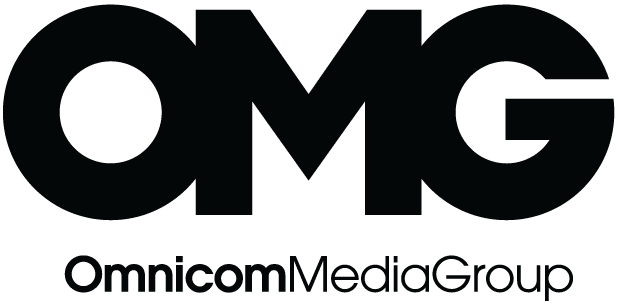 Description
You will help the Plattform Specialist create original and innovative media campaigns, carrying out data research and creating compelling presentations. You are in charge of coordinating different projects within established time frames. Our ideal candidate have the power to manage media authorizations and reconcile invoices for an optimal client satisfaction. If you'd love to establish measurement strategies and methods to analyze existing, prior and future digital campaigns, this position is for you.
Skills
Bachelor's degree in Marketing, Advertising or equivalent experience
Strong communication skills in French and English (oral and written)
Passion for media and the advertising industry
Creative, curious and analytical nature
Teamwork and customer service skills
Good stress management skills, ability to react and adapt
Analyst Programmatic
Digital Activation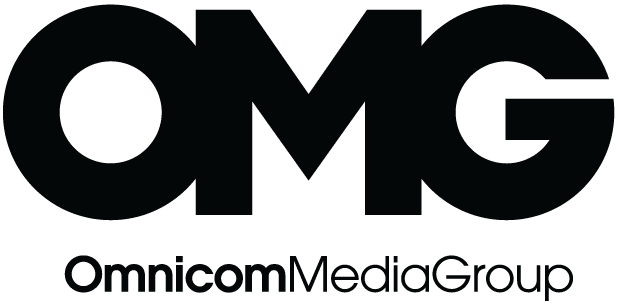 Description
Our programmatic team delivers market-leading programmatic media technologies and solutions. Our wide range of products and services include: programmatic media buying for display, video, mobile, digital out-of-home, social, and emerging channels, audience segmentation, on-demand audience and media analytics, including custom insights, and programmatic strategy consulting. The Analyst position is responsible for setting up, managing and monitoring campaign performance.
Skills
Bachelor's degree in Economics, Statistics, Mathematics, Engineering, Finance, Applied Sciences, Operations Research or Industrial Engineering or equivalent experience
Comfortable in both French and English (oral / written)
Strong skills in Excel
1 to 3 years of experience in the digital field
Experience analyzing and drawing recommendations from large datasets using analytics software (an asset)
Digital experience: DSP, Google's Adwords, Ad Networks, Media Optimization, SEM or Facebook Manager, strongly preferred
Passion for digital marketing and publicity
Manager, Reporting
Finance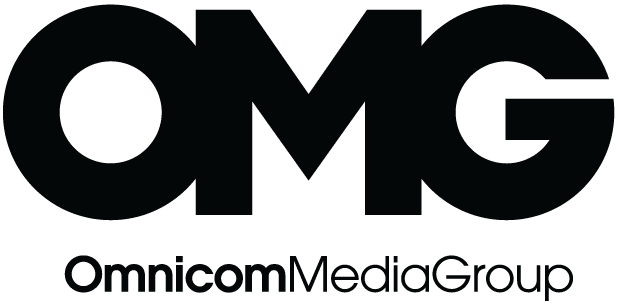 Description
Within a bilingual, dynamic and professional team, you act as a Manager towards 3 to 5 Financial Analysts. You participate in the monthly closing, research and financial analysis of our 5 media agencies. You validate the accounting information with an emphasis on its accuracy while supporting compliance with the deliverables of all financial reports in collaboration with the management of the department. Are you recognized for your depth of analysis, your strategic thinking and your leadership? Do you want to work in a company that stands out for its agility and creativity? We want to know you!
Skills
Bachelor's degree in accounting or finance;
Accounting designation (CPA) or in the process of obtaining (an asset) ;
Minimum of 5 to 7 years of experience ;
Experience in the Media and Advertising industry (an asset);
Proficiency in the advanced functions of Excel software and the Office suite;
Experience in supervision and coaching;
Strategic thinking, strong analytical and organizational skills;
Advanced knowledge of software applications including (Office 365 & Microsoft Dynamics AX, Cognos, TM1);
Knowledge of MediaOcean (an asset);
Ability to clearly communicate the result of an analysis and present it in a concise, precise and effective manner;
Excellent command of French and English both orally and in writing.