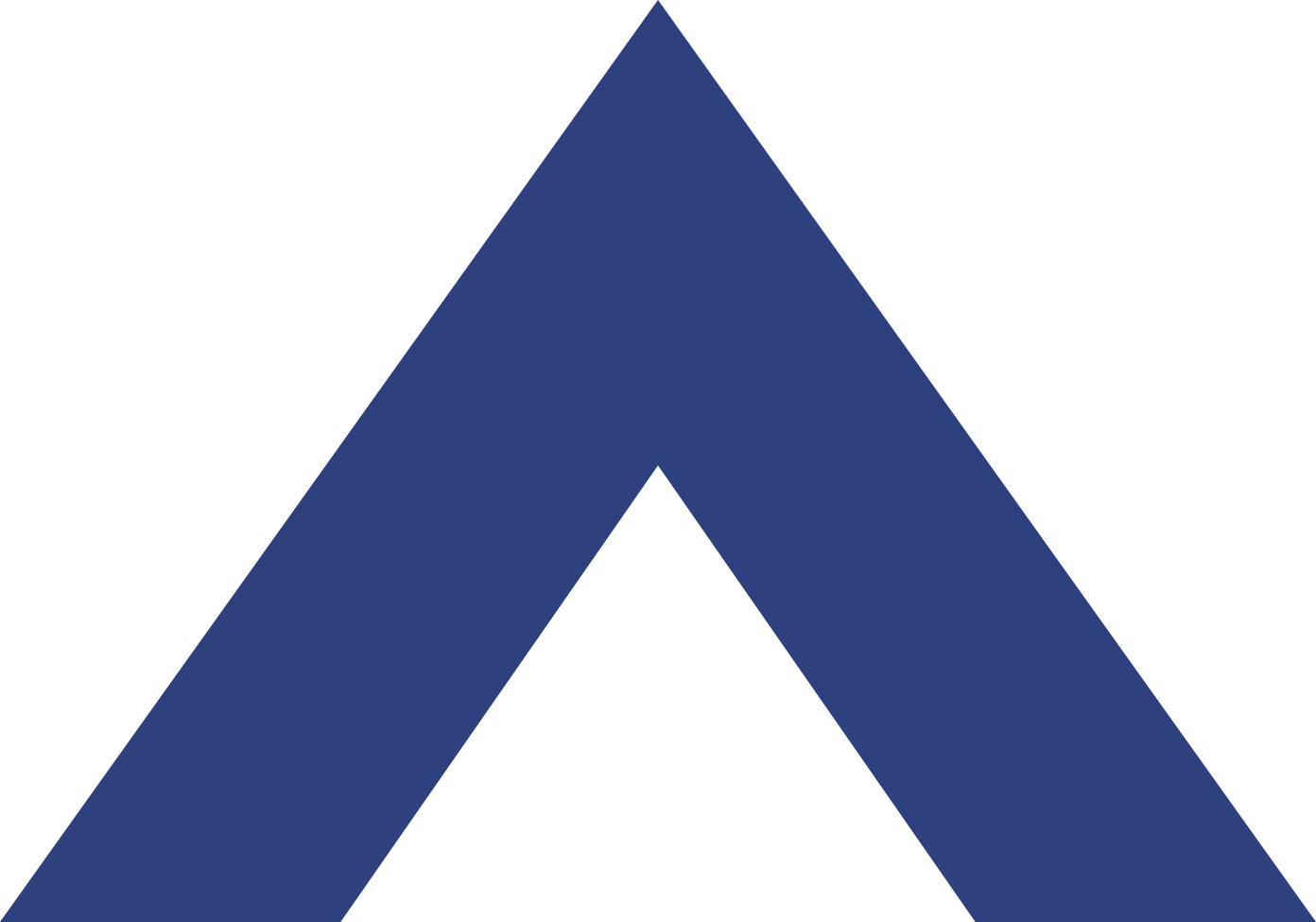 Welcome to
OMG Montreal!

We are the Montreal subsidiary of Omnicom Media Group, Canada's largest media agency network.

Our tight-knit team includes over 200 dedicated professionals who work on major national and international accounts.

OMG Montreal is comprised of five independent agencies, each one uniquely positioned and supported by speciality business units.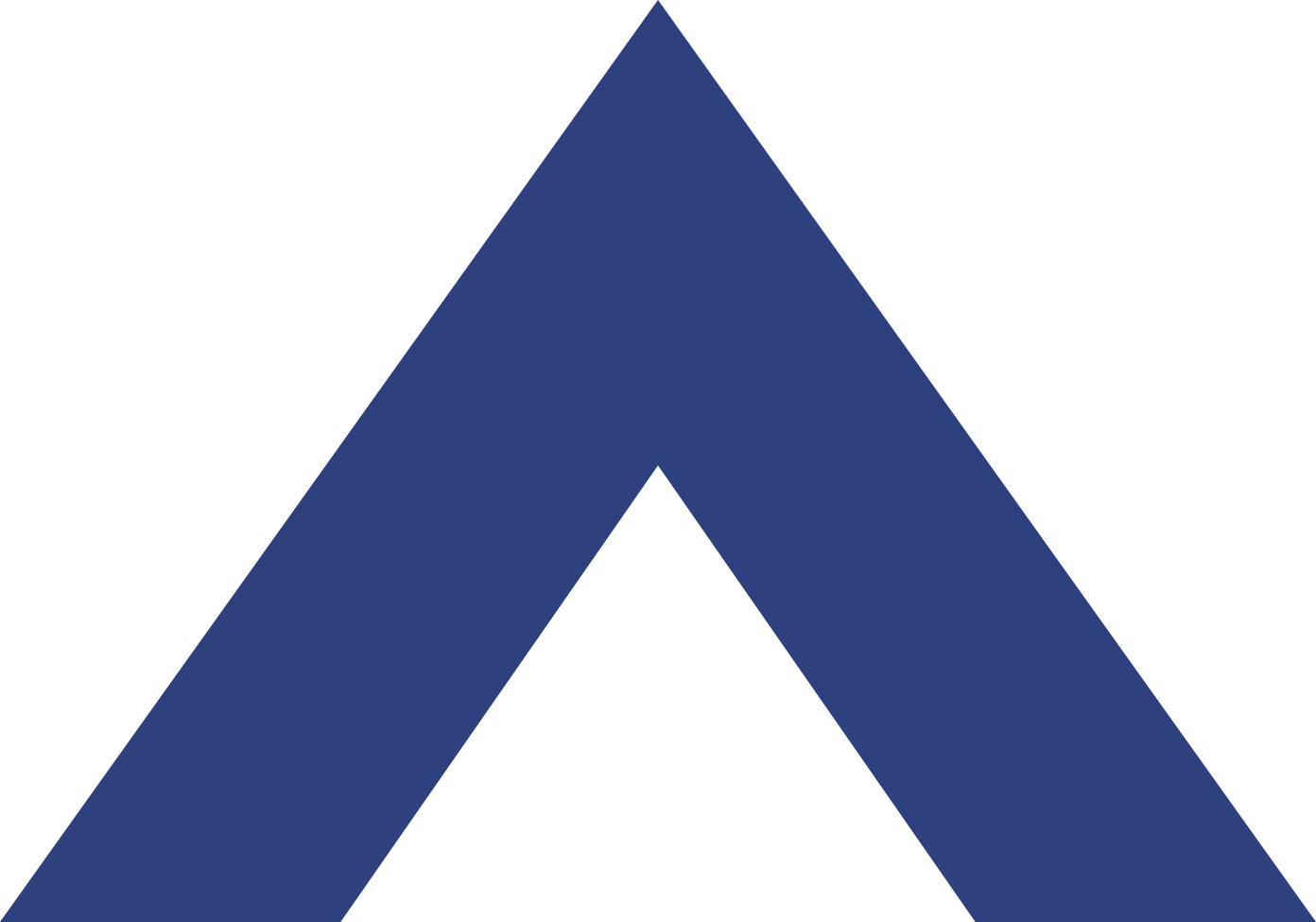 Why work at OMG Montreal?
Work on inspiring projects
With awesome people in a fast-paced environment.
Work with flexibility
Find balance with flexible schedule and remote work
Get great discounts everywhere
Get discounts from Apple, Samsung, HP, Nissan, gym membership and many local businesses.
Benefit from a full group insurance
Health and travel insurance 100% paid since day 1.
Enjoy generous vacation time
Recharge your batteries with our generous vacation time, floating days and extra days off between Christmas and New Year's Day.
Step up your game with our experts
Work alongside experts, who are always willing to help you step up your game through skill-sharing sessions on our professional practices.
Working at OMG Montreal is also…

Find your perfect fit
Wondering which core expertise area best matches your personality, strengths and ambitions? Here are a few questions that will help you find your dream job at OMG Montreal.
The first thing you do when you get to work is…
Chat about last night's TV shows at the coffee machine
Read up on the latest in digital technology
Map out the best route to get to your first meeting
Write a to-do list for the day
When working in a team setting, you're the one who…
Thinks about potential partnerships that could help reach the goal
Coordinates the plan, makes it uniform and fills in the missing pieces
Checks the data to make sure the ideas will work
Takes the time to explain the concepts that others may not be grasping
You see yourself as…
A generalist: someone with skills in many areas
An expert: someone who specializes in one particular field
Somewhere in the middle!
Which of these would you like to use every day?
Audience and consumer database
PowerPoint
Facebook Business Manager, Google Analytics and Google AdWords
Answers 1 and 2
Knowing that each of our teams communicates with clients and/or partners, which of the following descriptions speak to you most?
Managing customer expectations on a daily basis
Creating "win-win" relationships with vendors and representatives
Answering clients' questions from time to time, explaining specific concepts and strategies
Giving your co-workers what they need to help them meet client needs
Your favourite moment of the day at OMG Montreal is…
Your free coffee and bagel
The brainstorming session
The after-work drinks organized by media partners
The end-of-day sports activities with colleagues
All of the above
Which of these do you dream of having to help you grow professionally?
Limitless access to tools and training
Special talks given by the biggest media-industry players
A prestigious, varied clientele
Approachable, inspiring leaders
All of the above
Félicitations ! Tu as le profil d'un fin connaisseur des plateformes à enchères !
Pour voir tous les postes disponibles en Performance et Investissement Numérique, clique ici
See available posts